Welcome to the
Texas Golf Hall of Fame
Digital Museum
Scroll Down For Museum Tour
Welcome to the illustrious world of Texas golf, where legends and history intertwine to create an awe-inspiring tapestry of achievements and talent.
1
5
0
Members
1
4
Historic Registry of Courses
The State of Texas has provided the world of golf some of it's greatest players, teachers, innovators, and courses. Our membership's accomplishments are astonishing.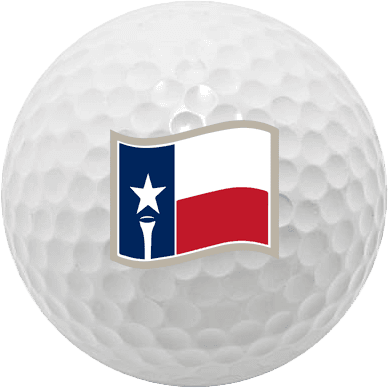 6
PGA Golf Professionals
of the Year
The Links.
The Legends.
The Legacy.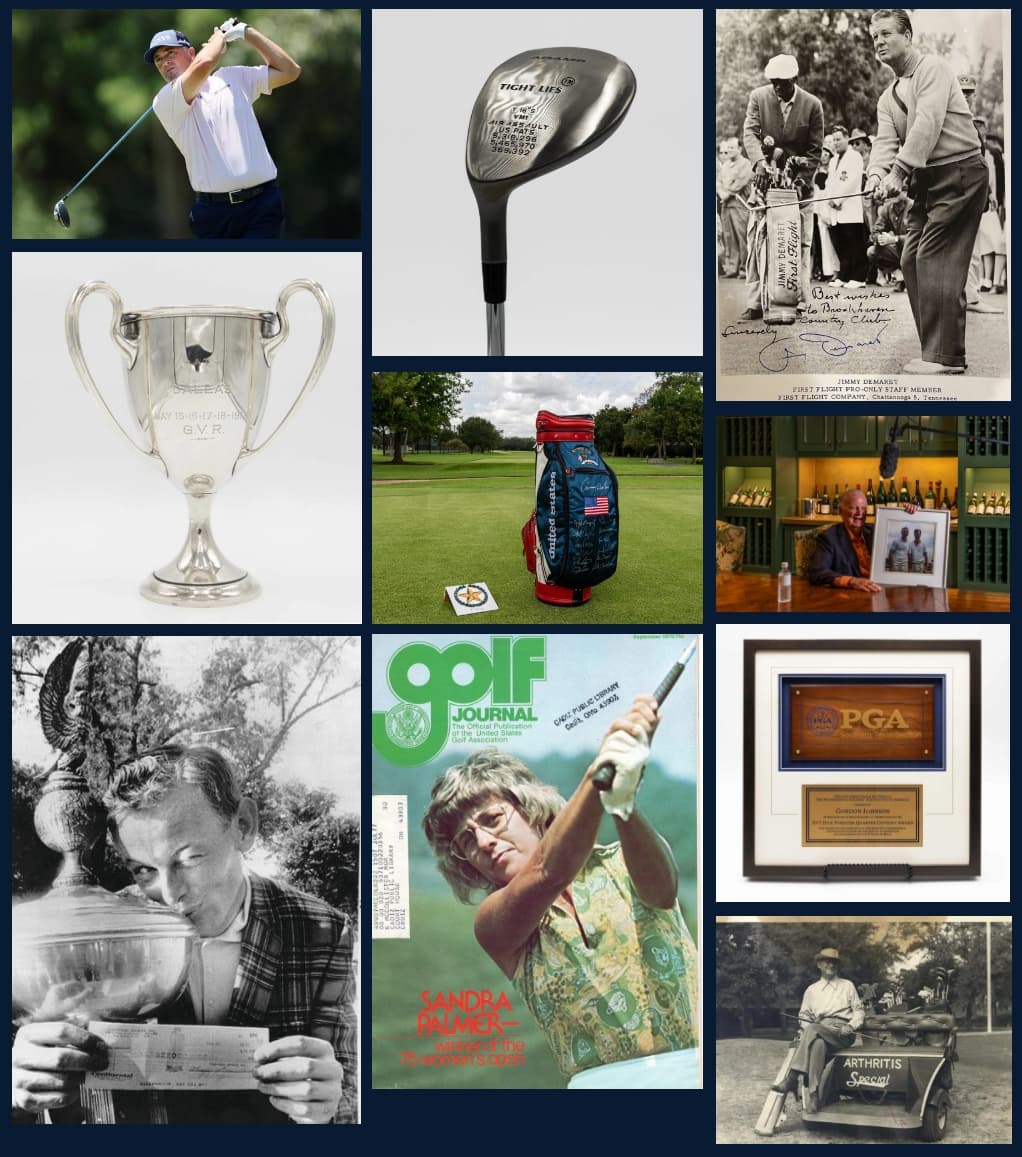 THE
ARCHIVES
Explore
Nestled amidst the picturesque landscapes of the Lone Star State, this iconic sanctuary serves as a beacon of inspiration for golf enthusiasts and novices alike, encapsulating a rich heritage of dedication, skill, and triumph. As you embark on a journey through time, be prepared to witness the remarkable stories of those whose prowess on the course etched their names into the annals of golfing greatness, forever preserving their legacy for generations to come.