Class of 2012
Mina Hardin
Amateur Player
This exhibit is just getting started...
We are currently updating our inductee exhibits and capturing their stories in our ongoing archival and preservation efforts.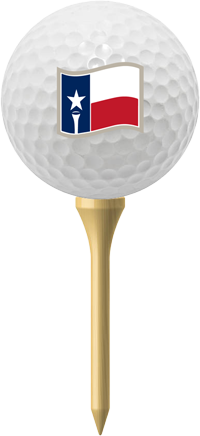 Biography
Mina began her prolific golfing career by winning the Mexican Amateur championship while barely out of her teens in 1979. She joined the Mini tour in 1982 and won the Oregon Open that year. She became the first Mexican women to join the LPGA tour and played from 1983-1989. She played in 5 U.S. Open championships as a professional and regained her amateur status in 1991. Mina put her clubs up completely until 1994 and then qualified for her first U.S. Open as an amateur the very next year in 1995.

Mina has played in 50 USGA championships and won the USGA Senior Amateur Championship in 2010. She was the first Mexican man or woman to win a USGA Championship for Mexico.
Her historic performance continued by winning the Texas Amateur Championship five times, the Texas Women's Open Championship in 2004, the Dallas Morning News Tournament of Champions eight times.
Mina also was the Southern Senior Champion 3 years in a row, 2010-2013 and won the Trans Senior 4 ball tournament back-to-back in 2011-2012. Mina's local collection of trophies is impressive with five straight Fort Worth City Championships, and a matching Dallas City Championship in 2009.

Mina also finished as a runner up in the USGA Mid Am Championship in 2001 and was a quarterfinalist in that event five times. She followed up her USGA Senior Championship with a runner up position the next year in 2011. Mina was a quarterfinalist in the same event in 2013-2014.

Mina was selected to the Texas USGA State team event and finished as a runner up in 2011 and third in 2005 in that event.

Not to be outdone on the club championship level, Mina holds 31 club championship wins as of 2015.
Birthplace: Mexico City, Mexico
Born: 1960