Class of 1996
Tommy Bolt
Professional Player
This exhibit is just getting started...
We are currently updating our inductee exhibits and capturing their stories in our ongoing archival and preservation efforts.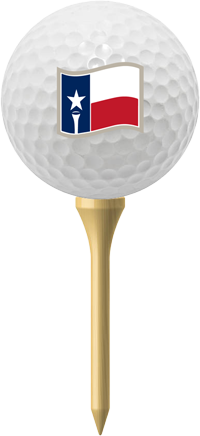 Biography
Bolt was respected by his peers as one of the best ball-strikers they'd ever seen. Bolt got into golf as a caddie at age 13. Al Espinosa, who lost a playoff to Bobby Jones at the 1929 U.S. Open, visited the club where Bolt caddied. Bolt was so impressed by Espinosa's dress and manner that he resolved to become a professional golfer himself. That dream was delayed often, however.
Bolt spent four years in the U.S. Army during World War II (in 1945 serving as head pro at a club in liberated Rome). Then he alternated between pro golf and construction work. He finally joined the PGA Tour full-time at age 32. His first victory came quickly at the 1951 North & South Open Championship. Bolt won three times each in 1954 and 1955, then a severe hook started popping into his game. Bolt spent an off-season practicing with Ben Hogan, who changed his grip and helped cure the hook. At age 40, Bolt won the 1958 U.S. Open at Southern Hills in his home state of Oklahoma. He began cutting back on his tour play after that, and his final victory was in 1961.
He went on to win the 1969 PGA Senior Championship, and played a key role in the creation of the Senior PGA Tour (now Champions Tour). In 1979, Bolt paired with Art Wall in the first Liberty Mutual Legends of Golf, where the two lost a six-hole playoff for the title to Julius Boros and Roberto De Vicenzo. The next year, Bolt and Wall won the tournament. That event got such good television ratings that it convinced PGA Tour commissioner Deane Beman to support the creation of a tour for senior golfers, and the Senior Tour soon launched. Bolt was voted into the World Golf Hall of Fame by the veterans committee in 2002. He was still playing golf regularly into his 80's, and still taking part in corporate outings.
Birthplace: Haworth, Oklahoma
Born: March 31, 1916
Died: August 30, 2008