Class of 1985
Scott Rachal Verplank
Amateur Player
This exhibit is just getting started...
We are currently updating our inductee exhibits and capturing their stories in our ongoing archival and preservation efforts.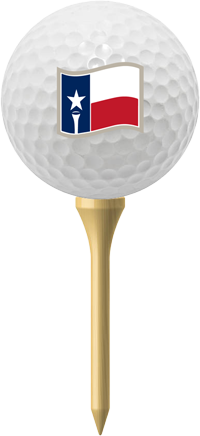 Biography
Verplank was born in Dallas, Texas. He was a leading member of the W.T. White High School Golf Team and a regular at Brookhaven Country Club in Dallas. While attending Oklahoma State University, he won the 1985 Western Open, becoming the first amateur to win a PGA Tour event since Doug Sanders won the 1956 Canadian Open. Verplank also won the 1984 U.S. Amateur Championship at the Oak Tree Golf Club and the 1986 NCAA individual title.
Verplank graduated and turned professional in 1986. His career has been solid, with five wins on the PGA Tour, and two Ryder Cup appearances, in 2002 and 2006. He has diabetes and was awarded the 2002 Ben Hogan Award, given by the Golf Writers Association of America to an individual who has continued to be active in golf despite a physical handicap or serious illness - he has diabetes and uses an insulin pump whilst playing. He has featured in the top 20 of the Official World Golf Rankings.
He hit a hole-in-one on the 14th hole during a singles match against Pádraig Harrington at the 2006 Ryder Cup. The shot did not impact the overall result, however, as Europe had already won the trophy. Nonetheless, he was the first American player to achieve a hole-in-one during the Ryder Cup.
Verplank's most recent win was the 2007 EDS Byron Nelson Championship, in which he defeated Luke Donald by one stroke. Verplank called the EDS Byron Nelson Championship "a fifth major", and also mentioned that "Byron was with me today" (the 2007 tournament was the first held after Nelson's death).
In December 2010, Verplank was named a 2011 winner of the NCAA Silver Anniversary Award, given annually to six former NCAA student-athletes for distinguished career accomplishment on the 25th anniversary of their college graduation.
Birthplace: Dallas, Texas
Born: July 9, 1964