Class of 1986
Miller Barber
Professional Player
This exhibit is just getting started...
We are currently updating our inductee exhibits and capturing their stories in our ongoing archival and preservation efforts.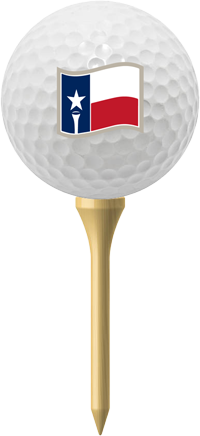 Biography
Miller Westford Barber, Jr. grew up in Texarkana, Texas and was only the third player to earn more than $4 million in combined career money on the PGA Tour. He won a total of 35 tournaments on both the PGA (11) and Senior PGA (24) tours. Prior to turning professional and joining the Tour in 1959, Barber attend the University of Arkansas where he received a degree in business in 1954.
Miller, dubbed the "Mysterious Mr. X" in his early years because of his low profile, he was a member of two Ryder Cup Teams (1969, 1971) and he won at least one event a year from 1967 to 1974, a feat matched only by Jack Nicklaus in the same time span. Miller Barber is the only three-time winner of the U.S. Senior Open (1982, 1984, 1985) and holds the record for combined PGA Tour and Champions Tour starts at 1,297.
He is also a member of the Arkansas Hall of Fame.
Birthplace: Shreveport, Louisiana
Born: March 31, 1931
Died: June 11, 2013