Class of 1984
Lloyd Mangrum
Professional Player
This exhibit is just getting started...
We are currently updating our inductee exhibits and capturing their stories in our ongoing archival and preservation efforts.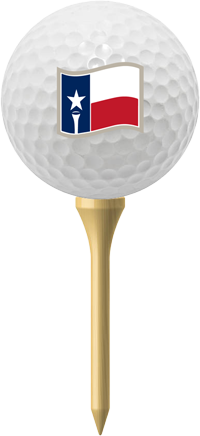 Biography
Darkly handsome Lloyd Mangrum was best described as a cool customer on the course and one who made magic inside 20 yards of the green. Observers said that in his prime, Mangrum went for weeks at a time without three-putting.
Mangrum got his initial exposure to golf by parking cars at Cliff Dale Country Club in Dallas. His boss was his brother, Ray. Lloyd never played as an amateur, choosing instead to turn professional at the age of 15.
He joined the PGA Tour in 1937 went on to win 36 events on the Tour. He might have won more if his career had not been interrupted by service in World War II. While serving in the U.S. Army and training for the D-Day landings, Mangrum was offered the professional's job at the Fort Meade golf course in Maryland, which would have kept him out of combat, but he declined. He was awarded two Purple Hearts after being wounded at Normandy and Battle of the Bulge. He was also awarded two Silver and two Bronze Stars while serving in General Patton's Third Army. His best years on tour came after the war.
Mangrum won the U.S. Open in 1946. He also won big in 1948 by claiming $22,000 out of a $48,000 purse at George S. May's World Championship, playing on his home course - Tam O'Shanter. Mangrum, a Vardon Trophy winner in 1951 and 1953, played in four Ryder Cup Matches (1937, 1949, 1951, 1953- as a playing captain), as well as serving as honorary captain in 1955. He was also selected in 1939 but those matches were not played due to World War II.
Even though only 12 men have won more PGA Tour events, his reputation has been overshadowed by the other stars of his era who lived long, extraordinary lives such as Sam Snead and fellow Texas Golf Hall of Fame members Ben Hogan, Jimmy Demaret, and Byron Nelson. A quarter century after his death, he was inducted into the World Golf Hall of Fame in 1998.
Birthplace: Trenton, Texas
Born: August 1, 1914
Died: November 17, 1973