Class of 2010
Carol Mann
Professional Player
This exhibit is just getting started...
We are currently updating our inductee exhibits and capturing their stories in our ongoing archival and preservation efforts.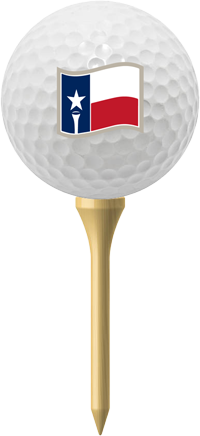 Biography
Mann turned pro in 1960 and joined the LPGA Tour in 1961. She won her first tournament in 1964 at the Women's Western Open, a major championship at the time. She would go on to win a total of 38 events on the LPGA Tour, including two major championships. She earned the LPGA Vare Trophy in 1968 for lowest scoring average and was the tour's leading money winner in 1969. She led the tour in wins three times, 1968 with ten (tied with Kathy Whitworth), 1969 with eight, and 1975 with four (tied with Texas Golf Hall of Fame member Sandra Haynie). She served as the LPGA's president from 1973 to 1976. She was inducted into the World Golf Hall of Fame in 1977. Her final competitive appearance came in 1981. She ranks 11th in career wins on the LPGA Tour.
Mann also was a member of the LPGA Executive Board as well as the Board of Directors. As her influence away from the course grew, golf took a backseat. Mann retired at the age of 40 and served as president and trustee of the Women's Sports Foundation. She also founded Carol Mann Golf Services, a course design and management firm, which was the first to be owned and operated by a woman. Mann also found her voice in the TV booth as a golf analyst for both men's and women's golf on ABC, ESPN and NBC.
Mann was a long-time student of golf instructor Manuel de la Torre. She received the "First Lady of Golf Award" from the PGA of America in 2008.
Birthplace: Buffalo, New York
Born: February 3, 1941
Died: May 20, 2018