Class of 1987
Judy Rankin
Professional Player
This exhibit is just getting started...
We are currently updating our inductee exhibits and capturing their stories in our ongoing archival and preservation efforts.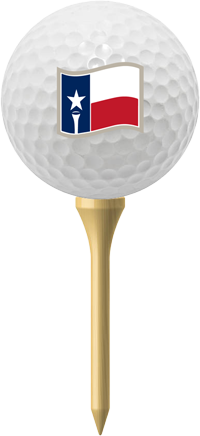 Biography
Judy Rankin stood the golf world on its ear when she won the 1959 Missouri Amateur as a 14-year-old. The following year, she was low amateur in the U.S. Women's Open and was still young enough to also be a semi-finalist in the USGA Girls Championship in both 1960 and 1961.
In 1962, as a 17-year-old, Rankin joined the LPGA Tour and between 1968 and 1979, she won 26 titles. In 1976, Judy won seven events and set a single-seasons earnings mark of $150,743. She was the first woman to pass $100,000 in a season and was named Player of the Year and also winner of the Vare Trophy for a second time. In all, Rankin won the Vare three times. In 1967, Judy met and married former Texas Tech football player "Yippy" Rankin and became a Texan.
A long-time Texas resident and former LPGA Board of Directors member, Rankin's last full season on the LPGA Tour was in 1983, after which she underwent back surgery and hence retired from competitive golf.
Rankin captained the victorious Solheim Cup teams in 1996 and 1998 and became the first player voted into the LPGA Tour Hall of Fame in 2000 under the veteran's category. She was inducted into the World Golf Hall of Fame in 2000.
In 2002, she was voted the Bob Jones Award, the highest honor given by the United States Golf Association in recognition of distinguished sportsmanship in golf.
She is currently a golf analyst on network television and is endeared by the golf world.
Birthplace: St. Louis, Missouri
Born: February 18, 1945